Russia Might Make It Much Harder to Show Hollywood Films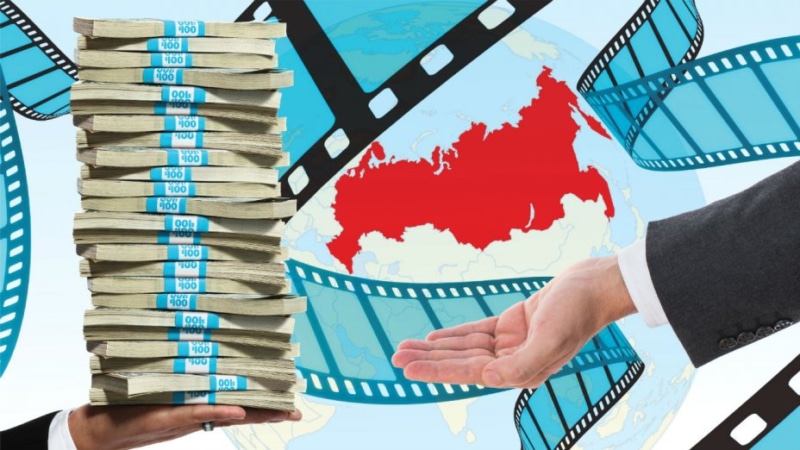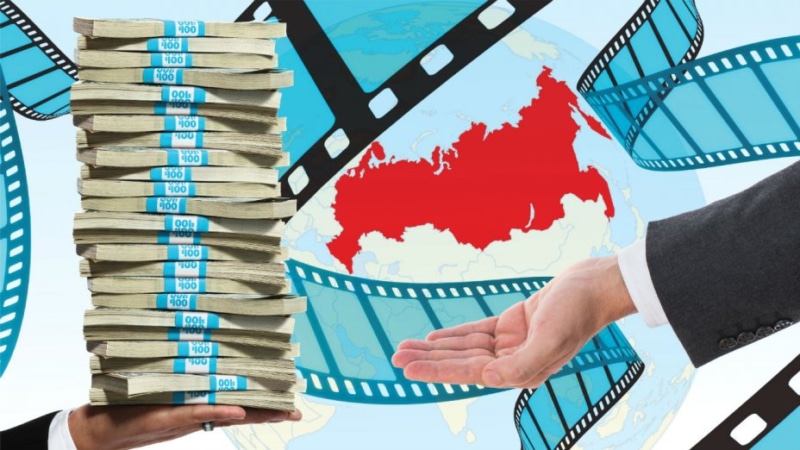 Plans to inflate exhibition fees from less than $100 to more than $85,000 could be a game changer, distributors say.
Russia is threatening to make it more expensive and difficult for Hollywood to do business in that country, a significant market for Hollywood features. Plans by the Russian government to introduce steep new movie distribution fees for Hollywood and foreign films are causing consternation among distributors and diplomatic missions. And new rules that could affect how widely Hollywood features are exhibited are also causing concern.